Below is the Sea Creature series which I drew between 2018-2019.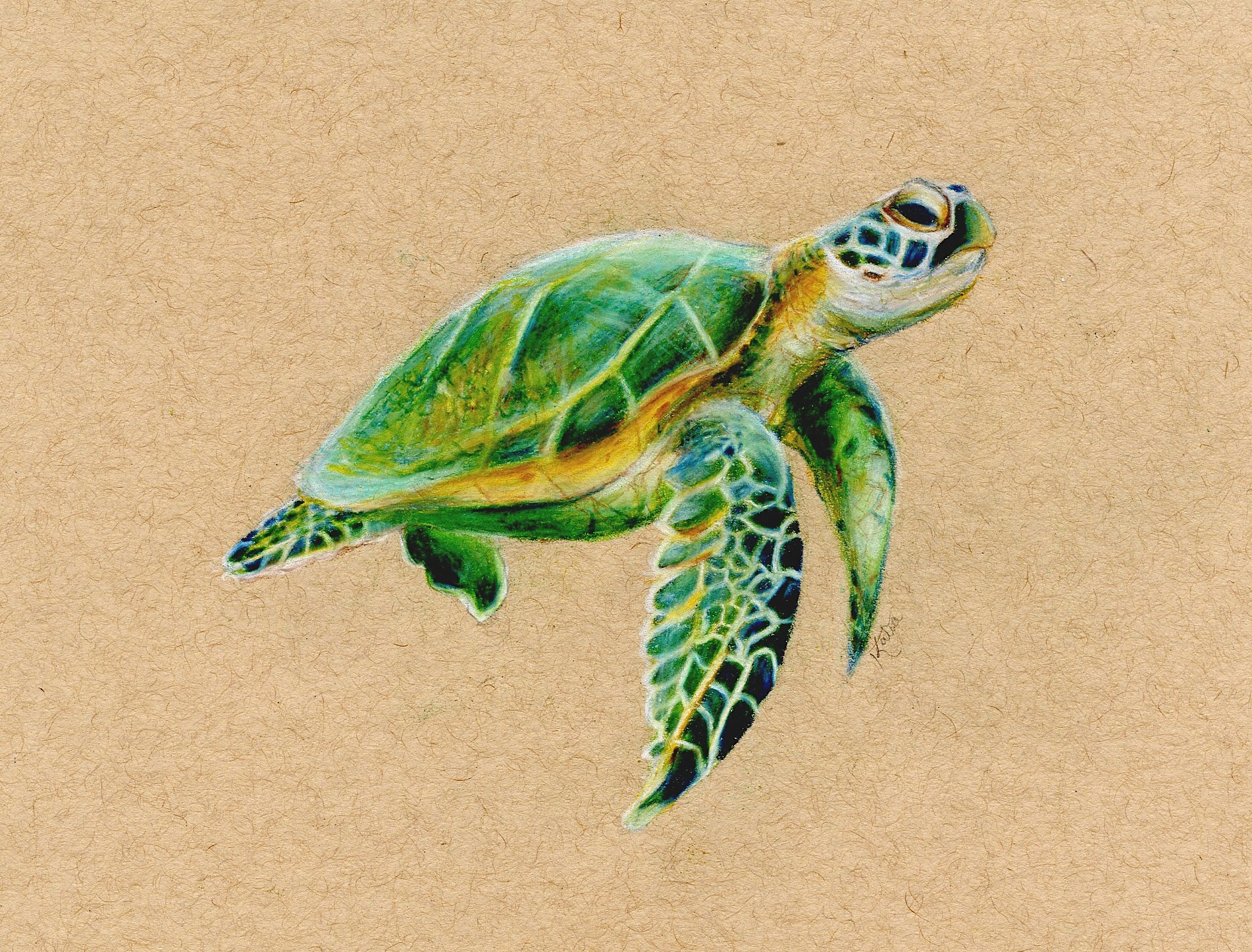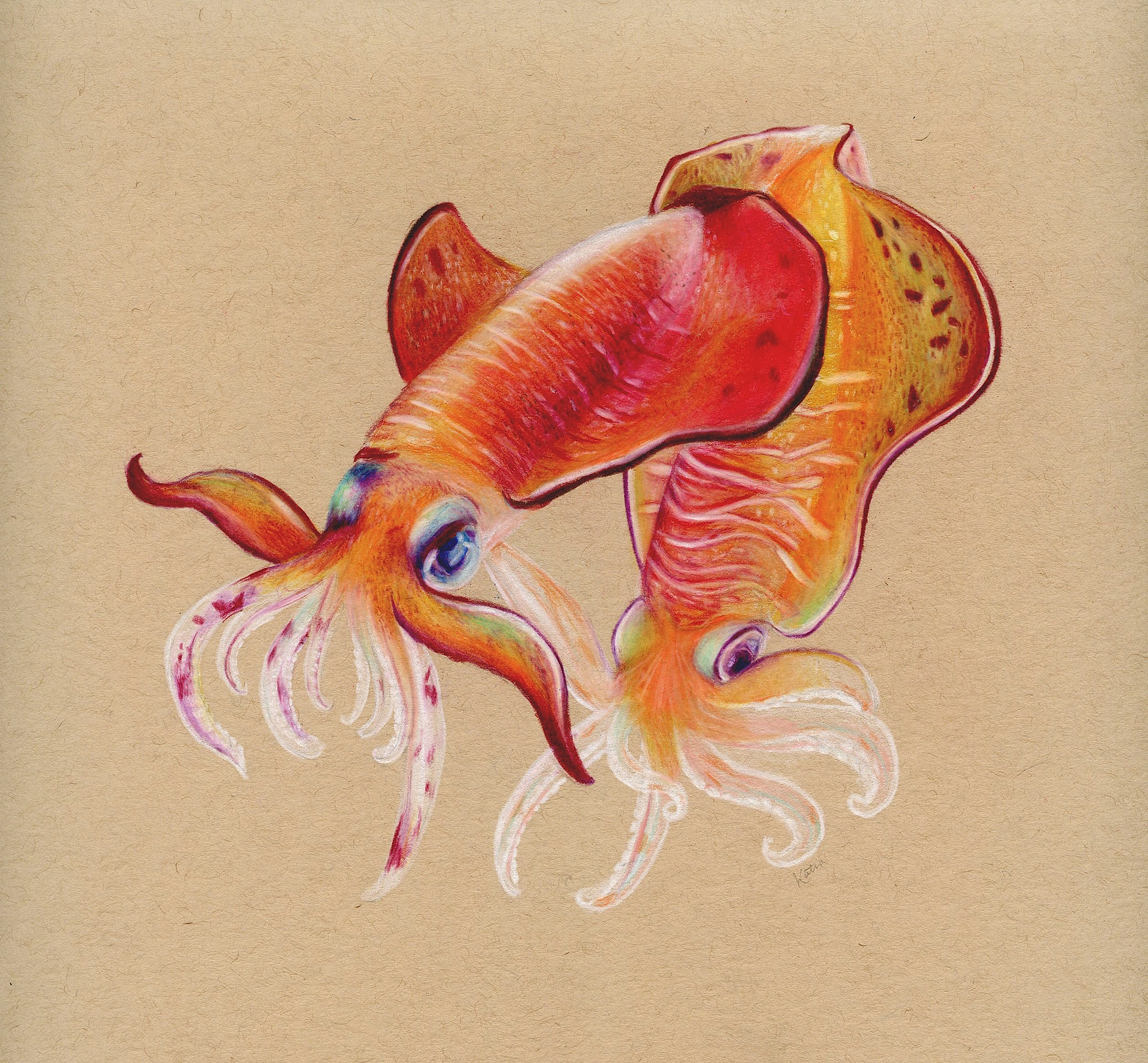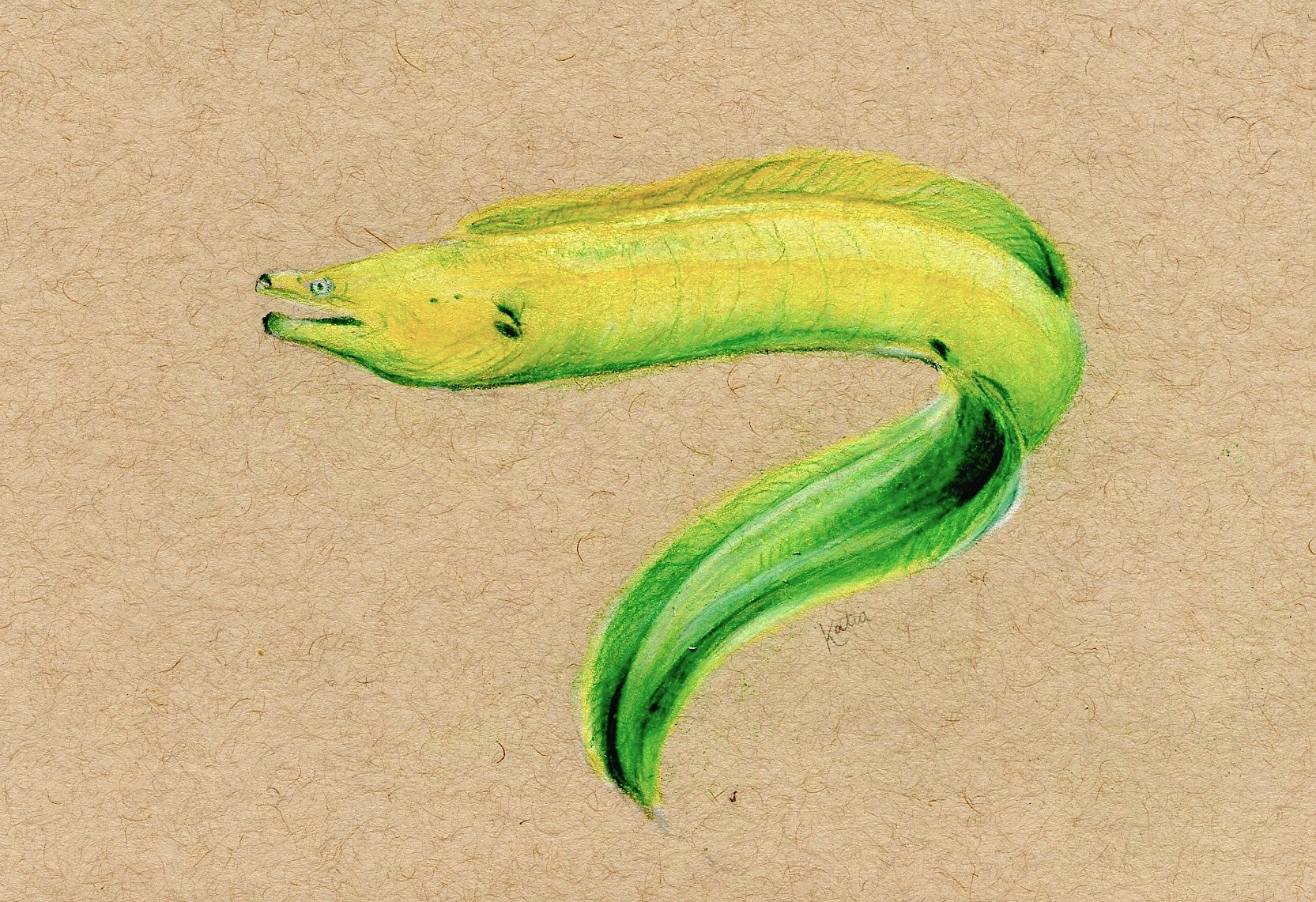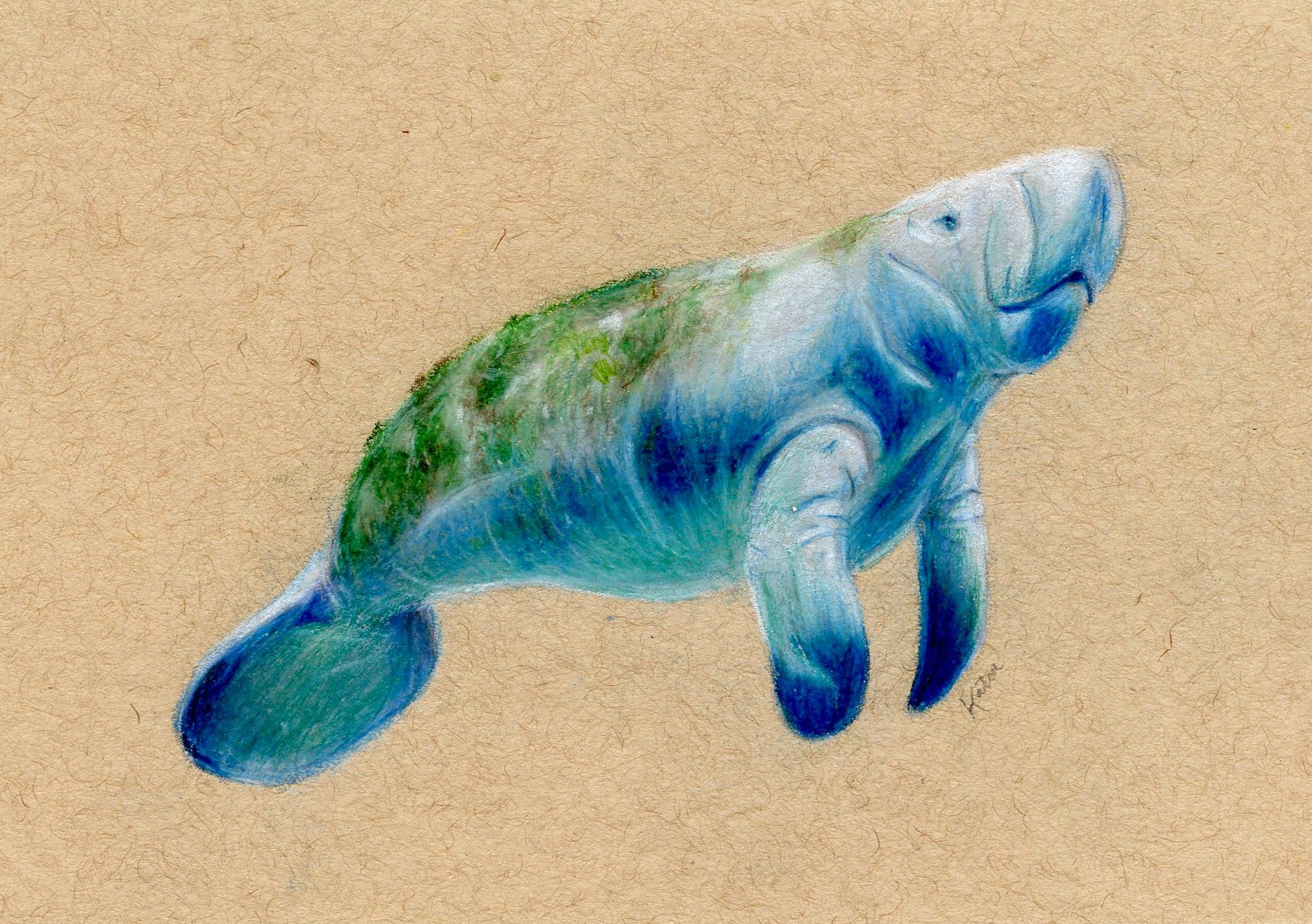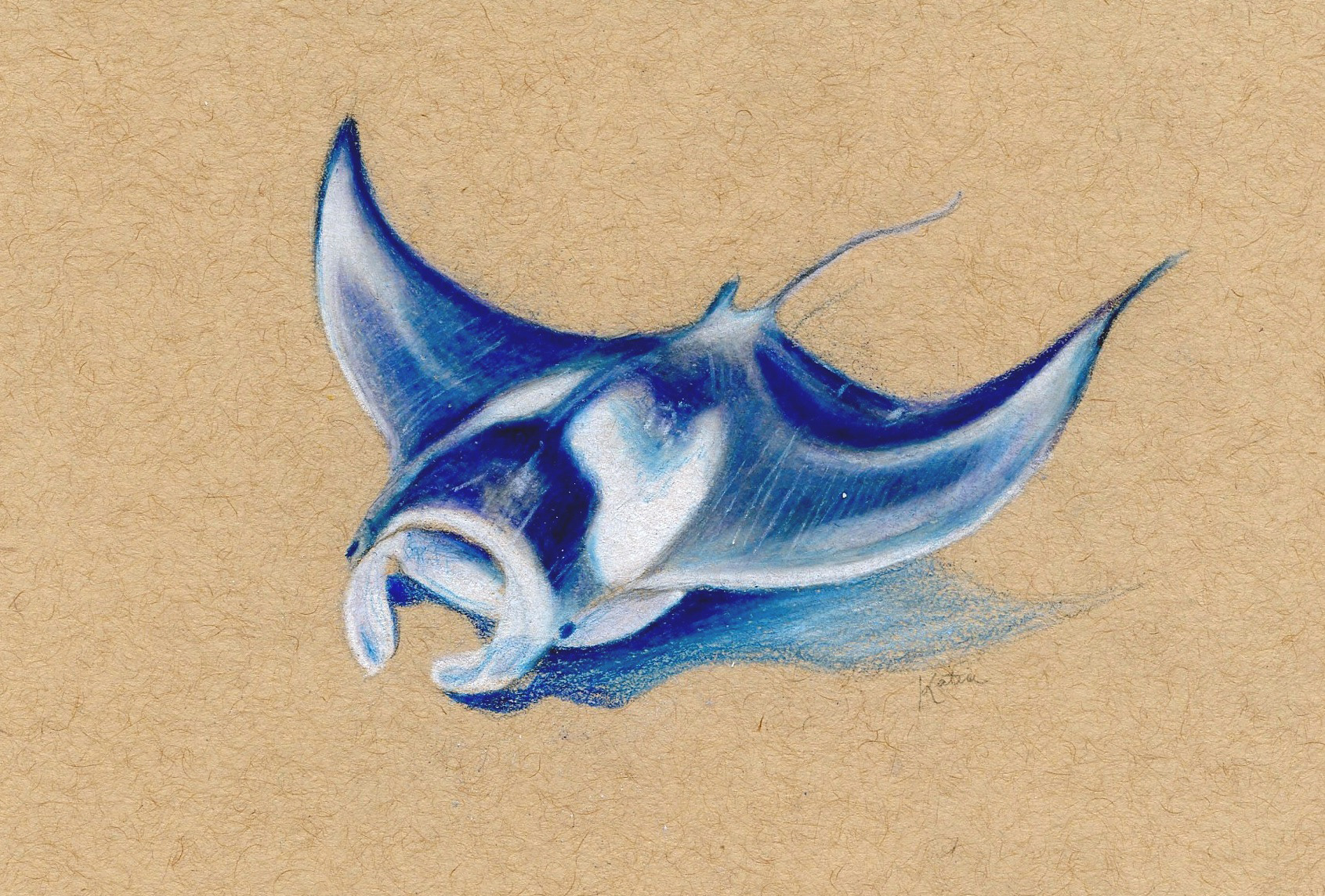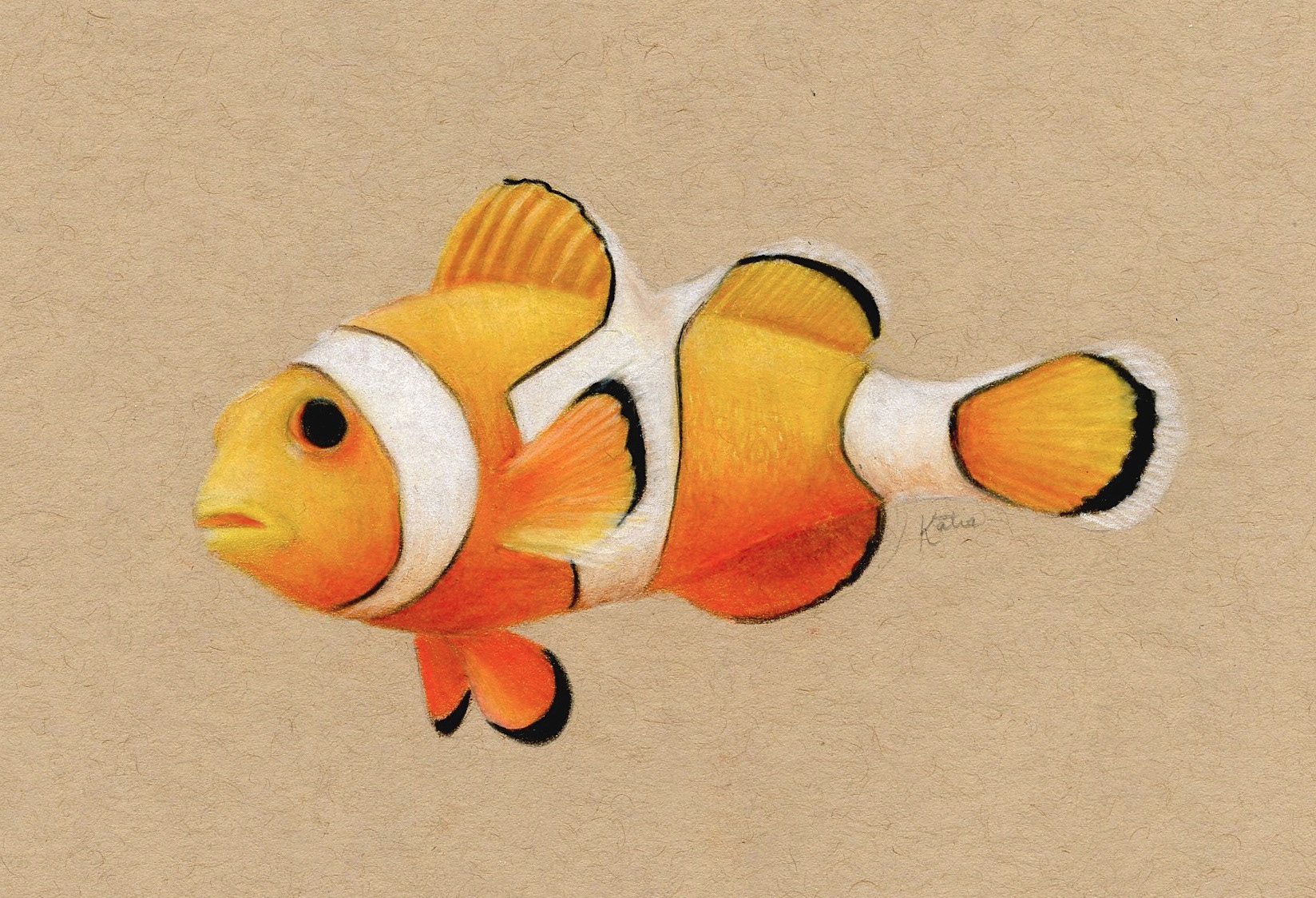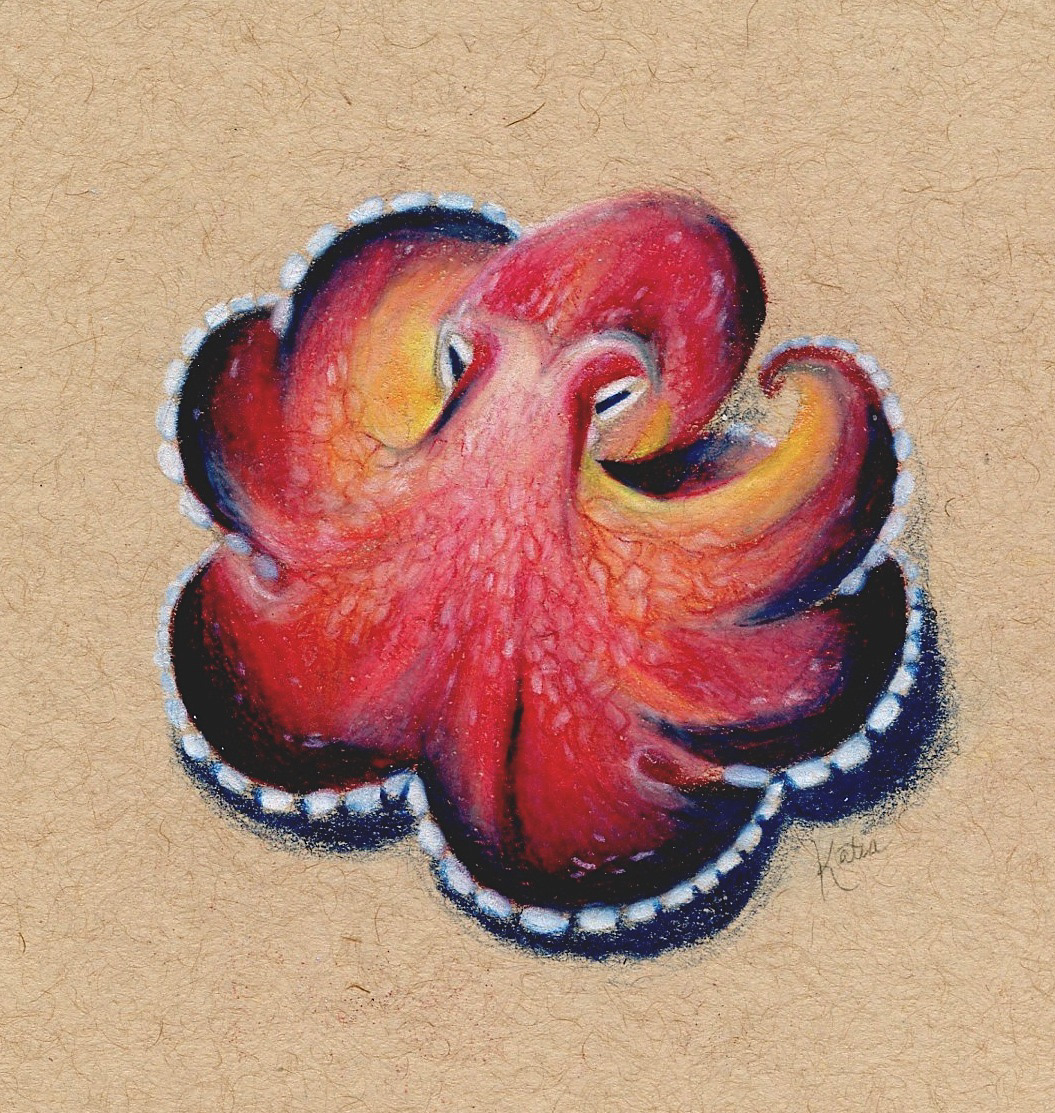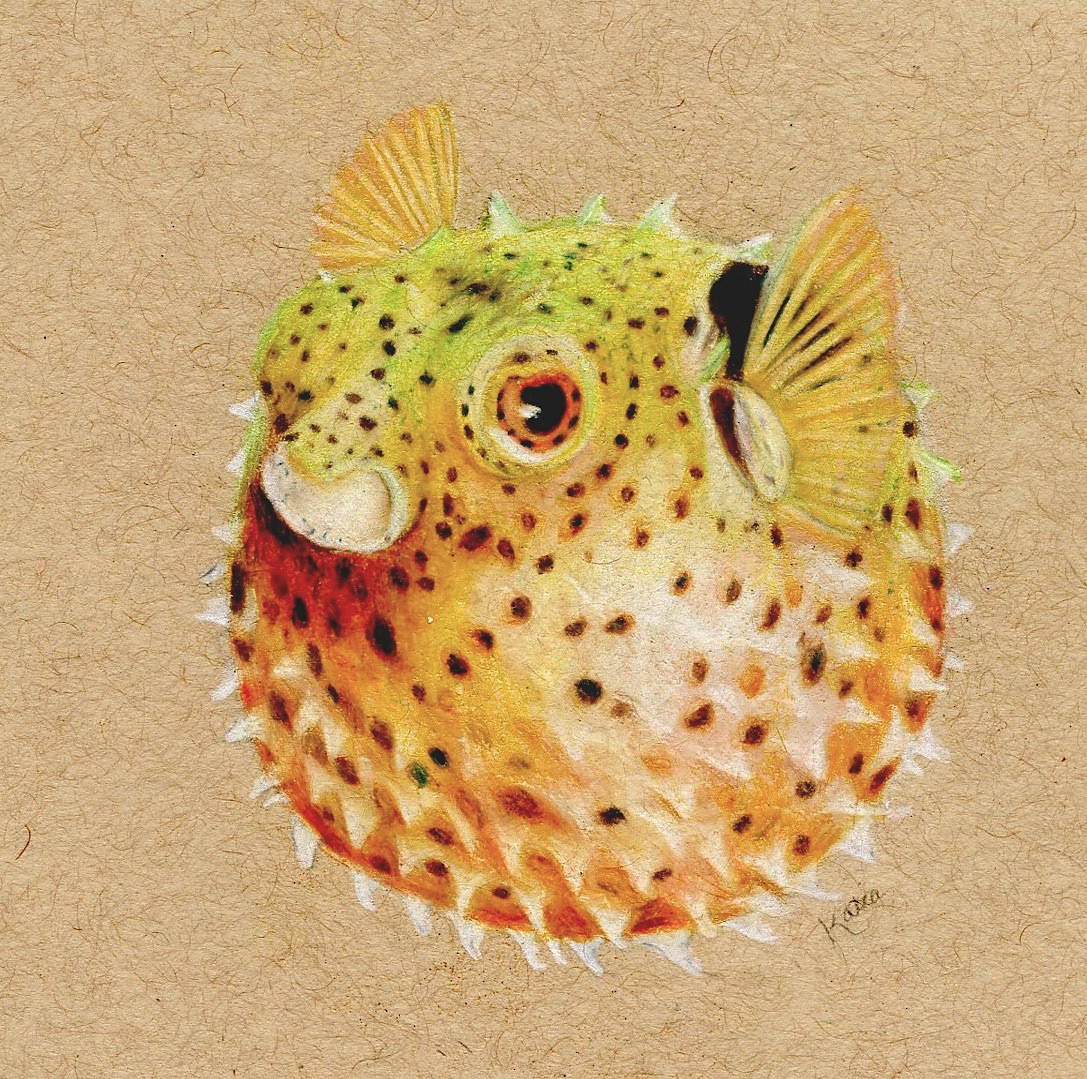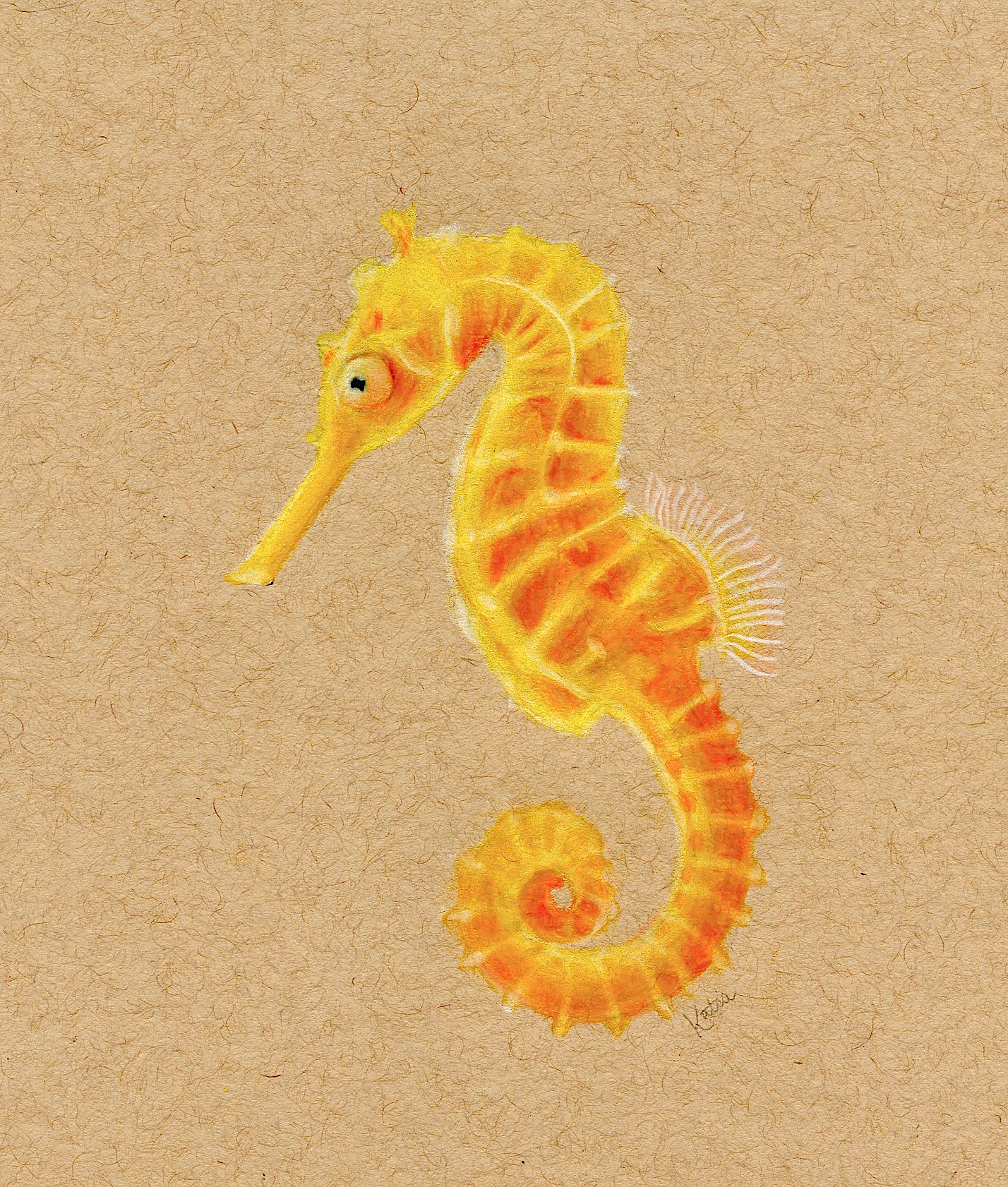 Once all the drawings were scanned, I brought them into Photoshop to remove the original  background. Each sea creature was then placed on top of matching coloured circles to emphasize their unique colour palettes.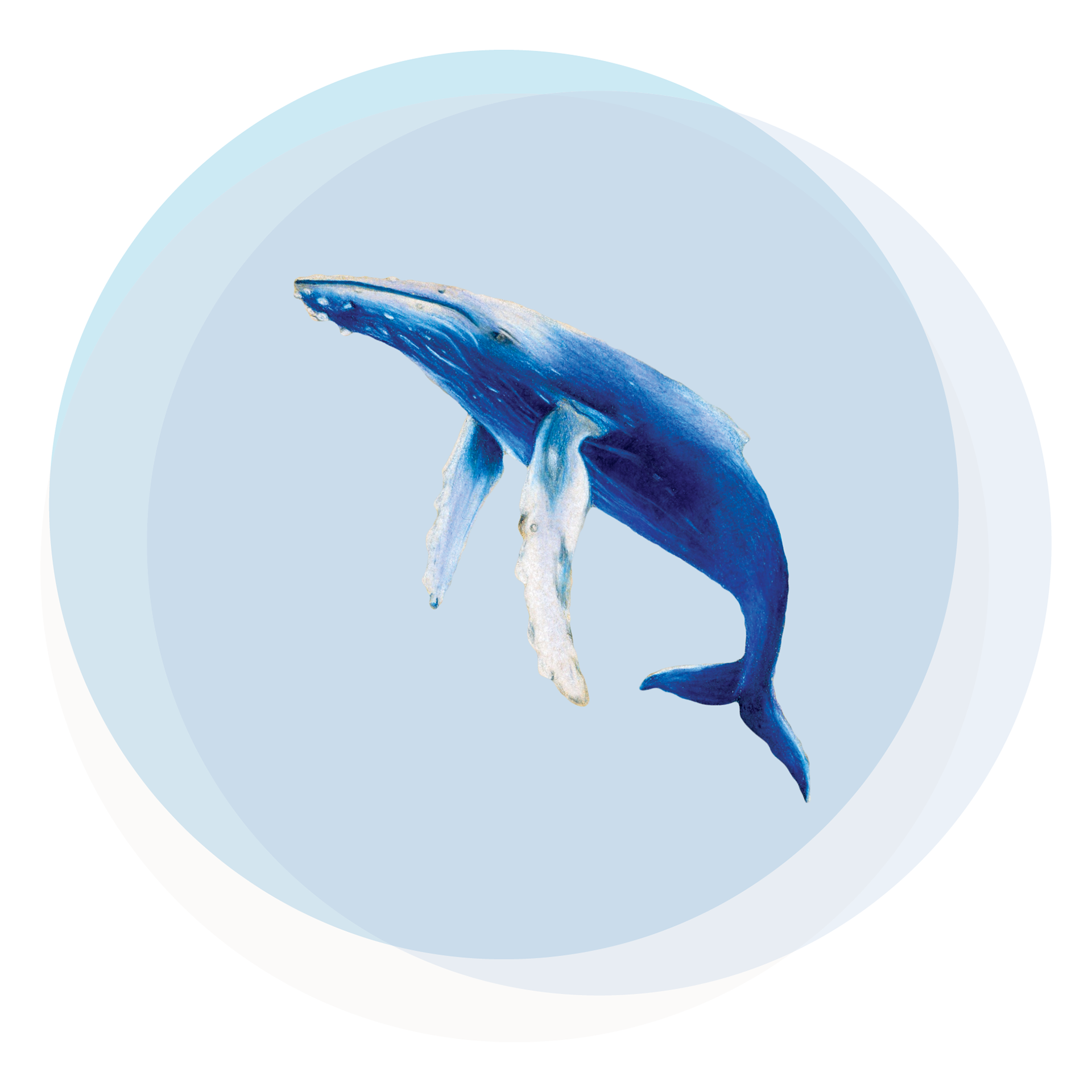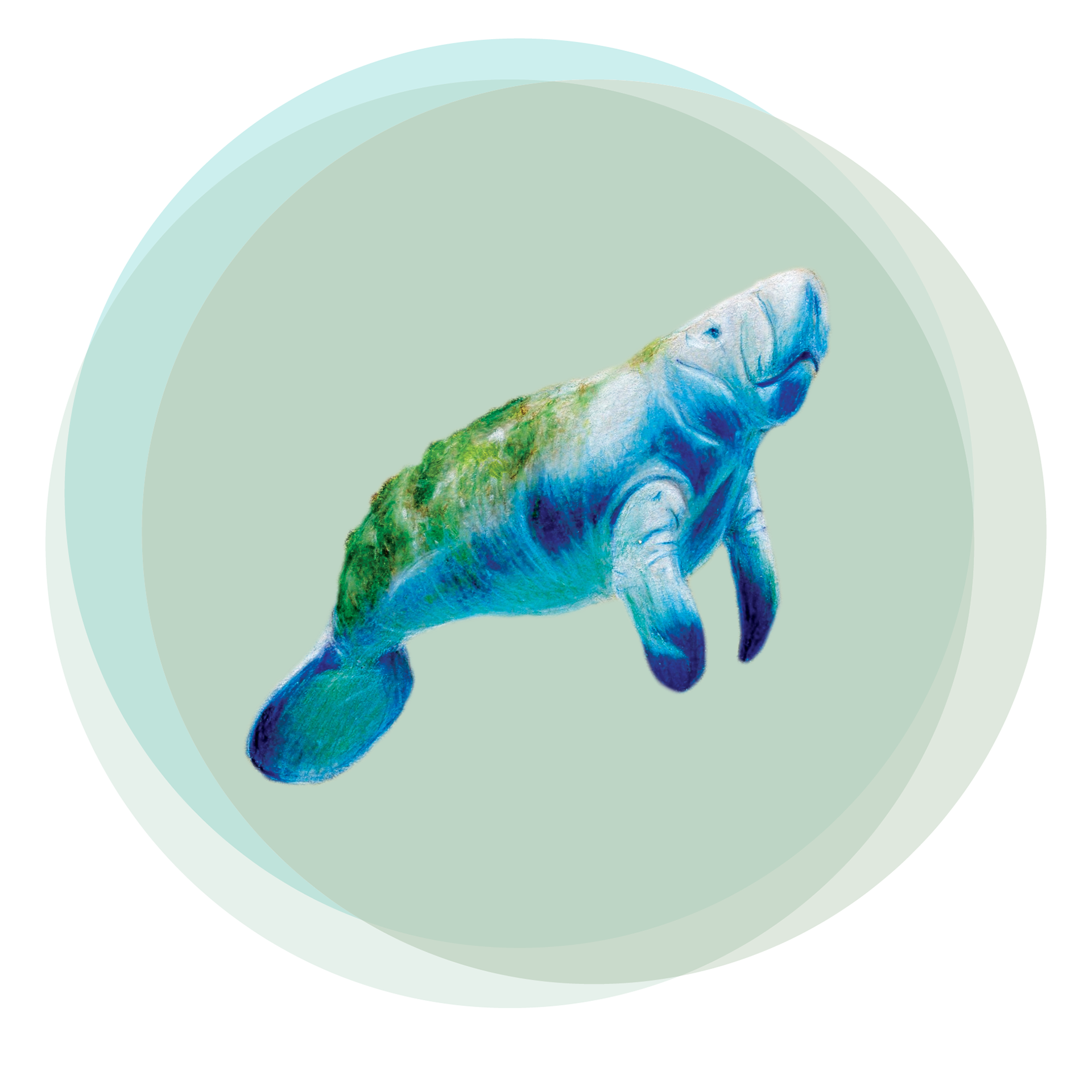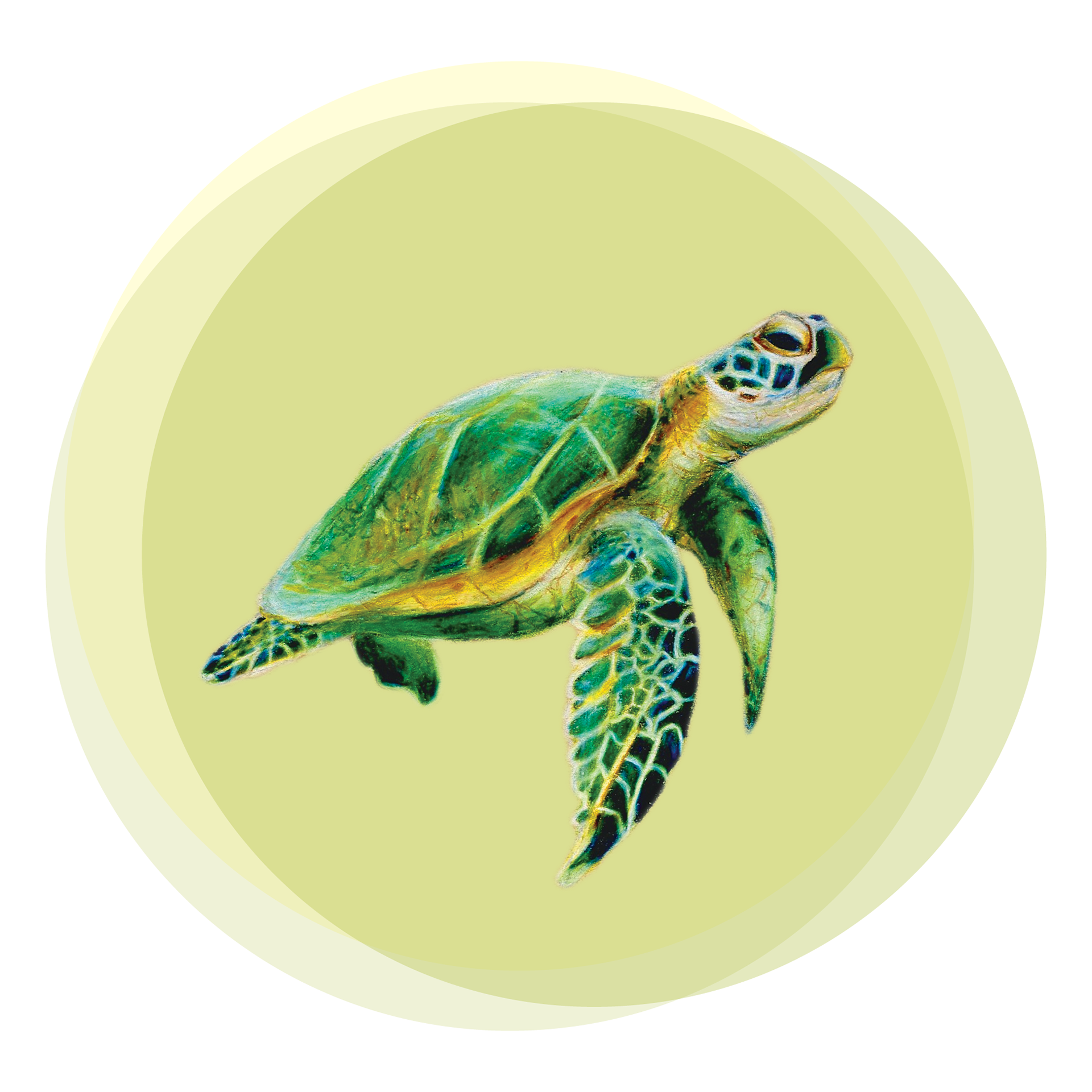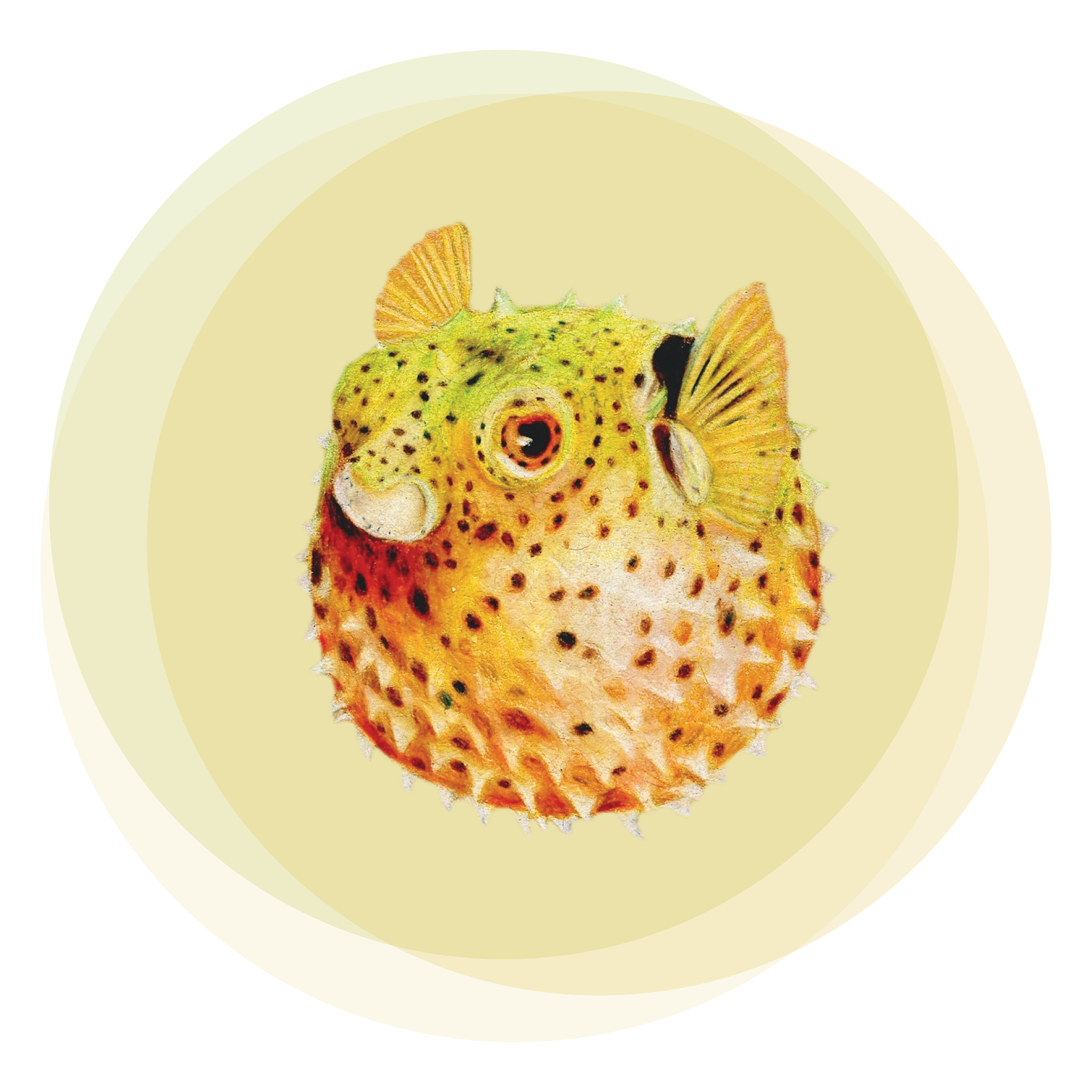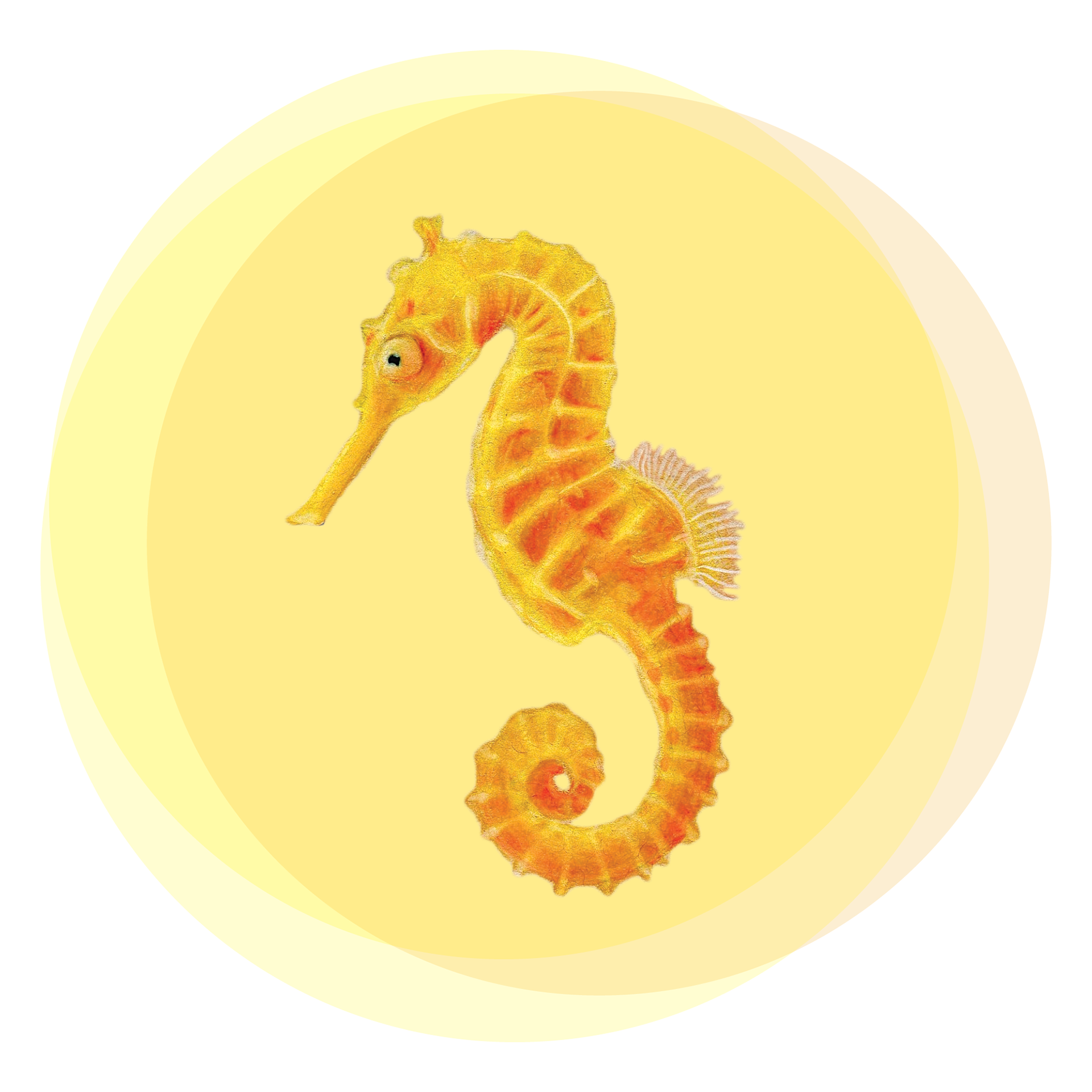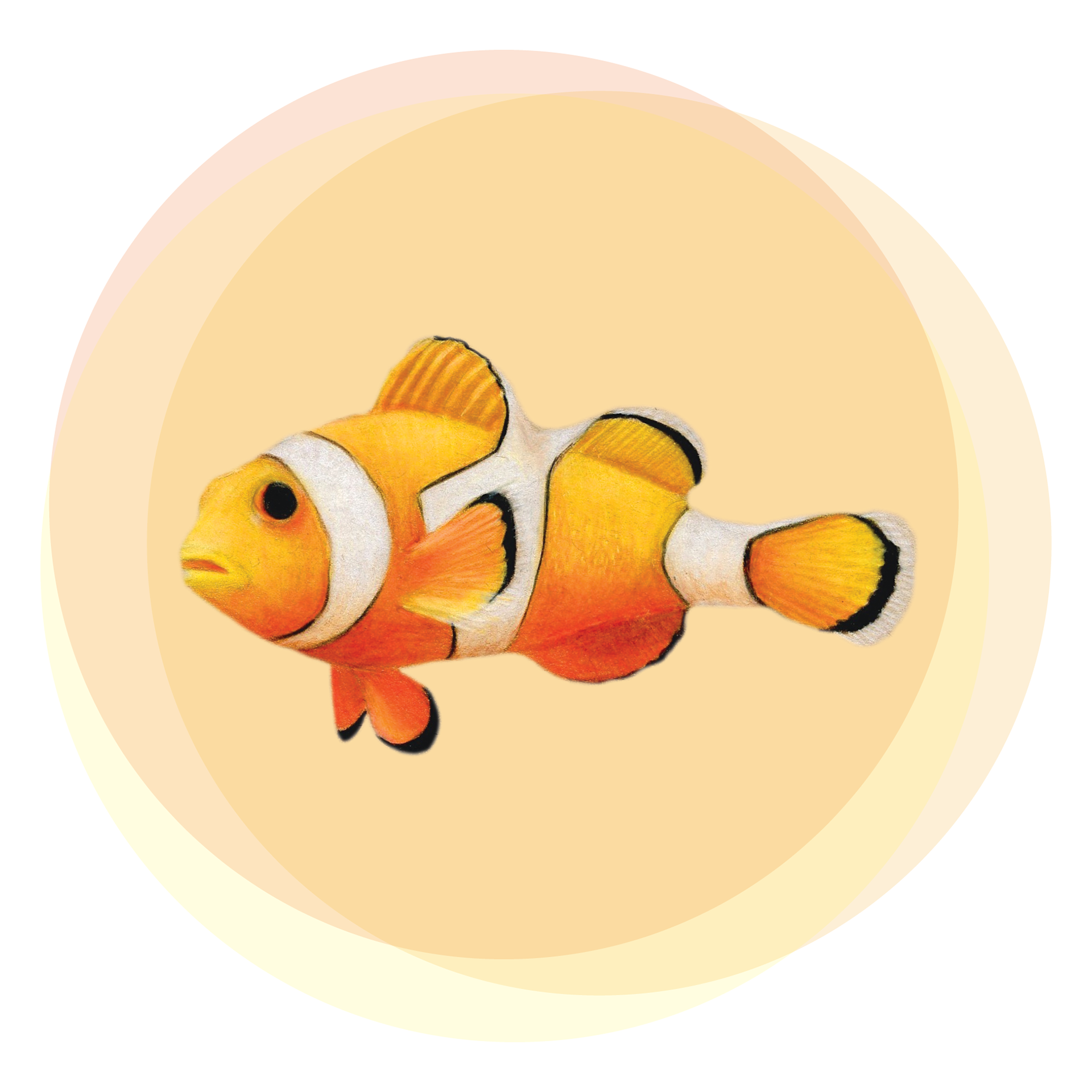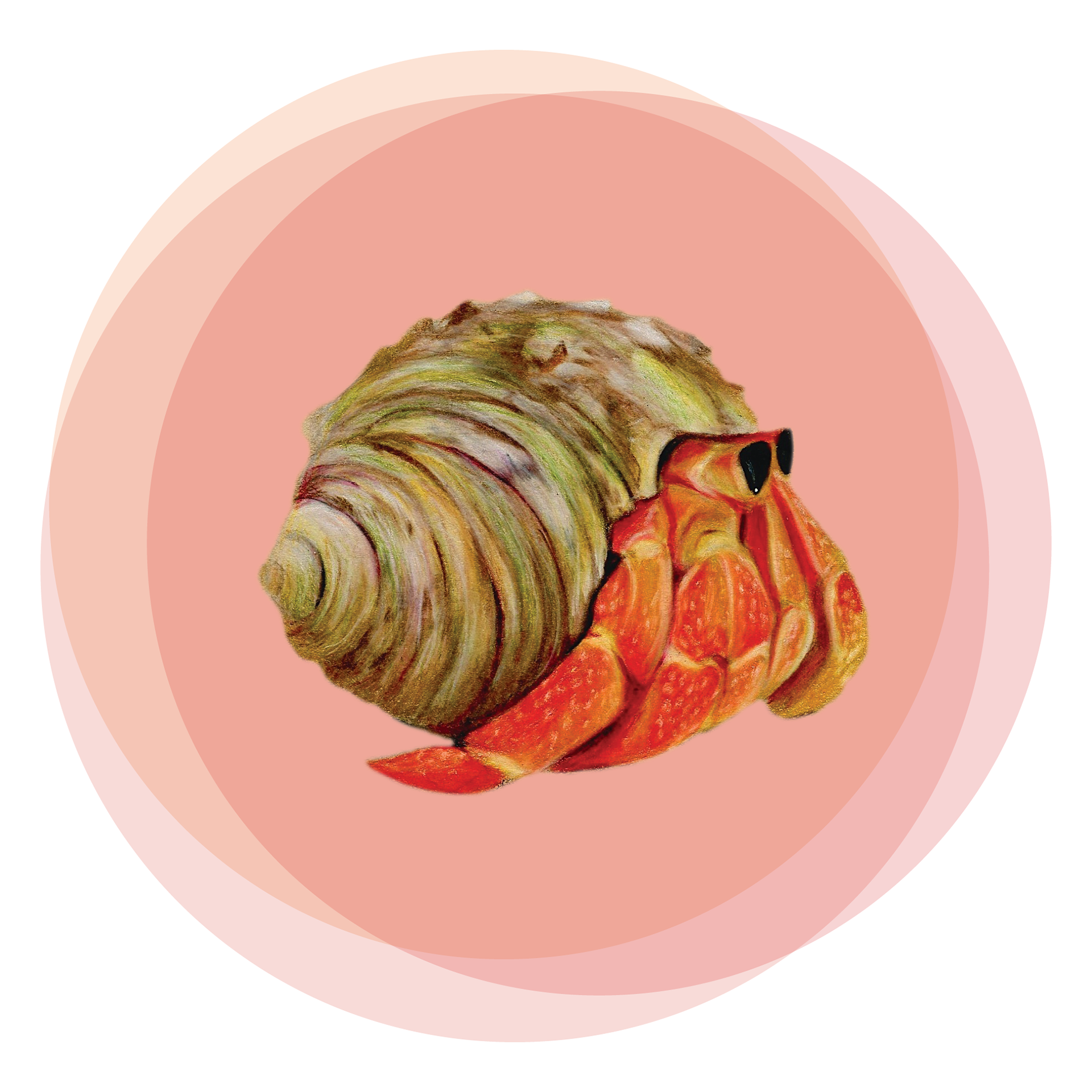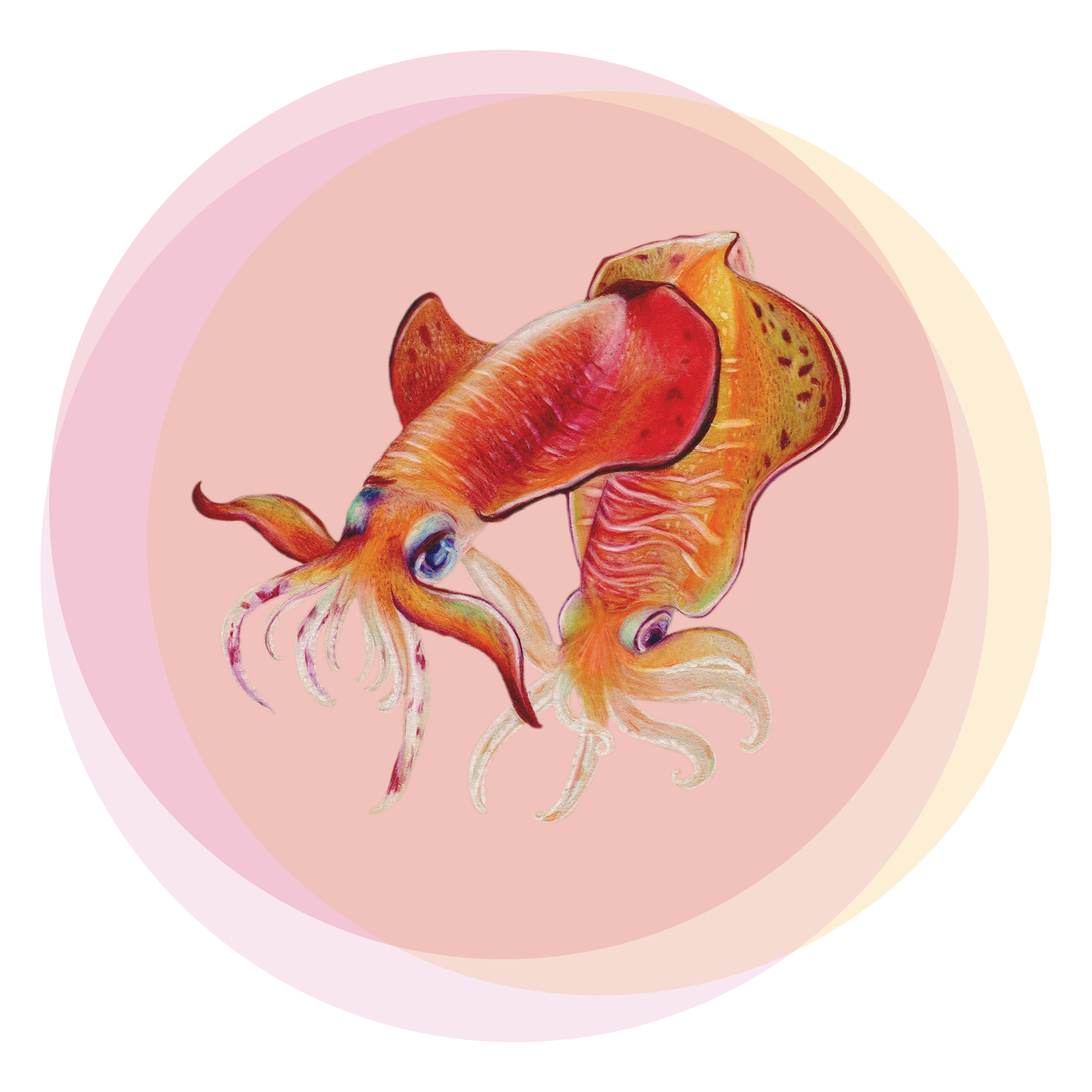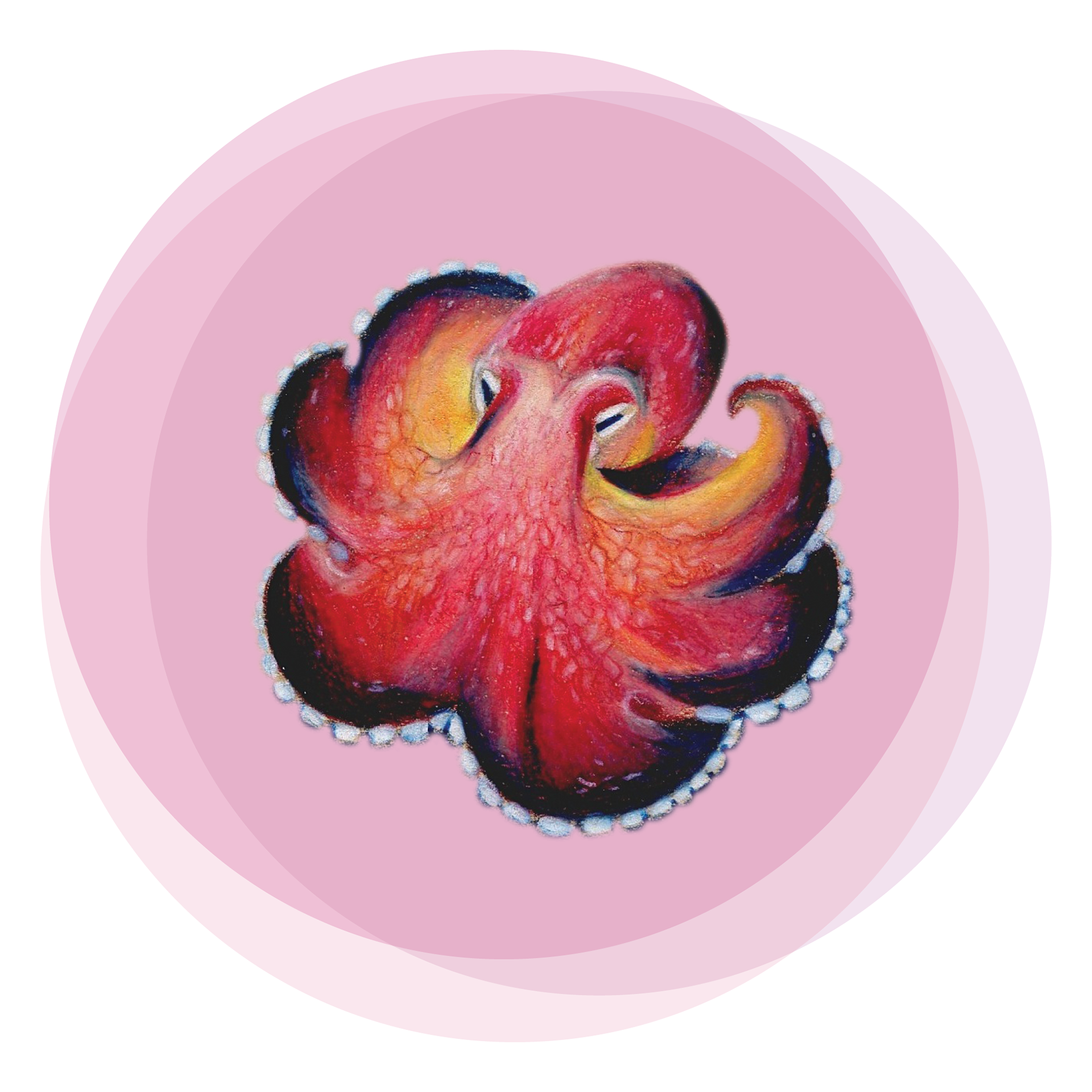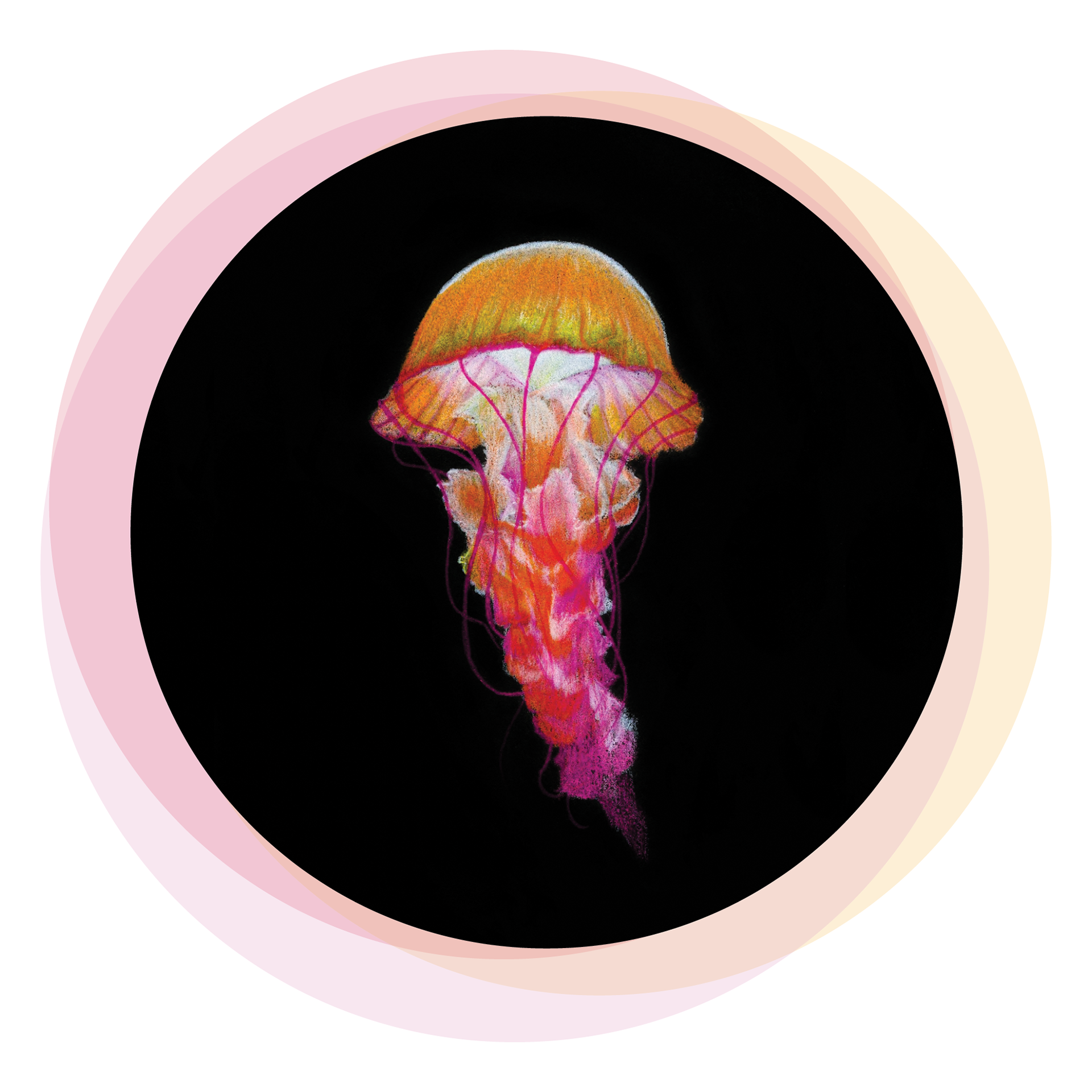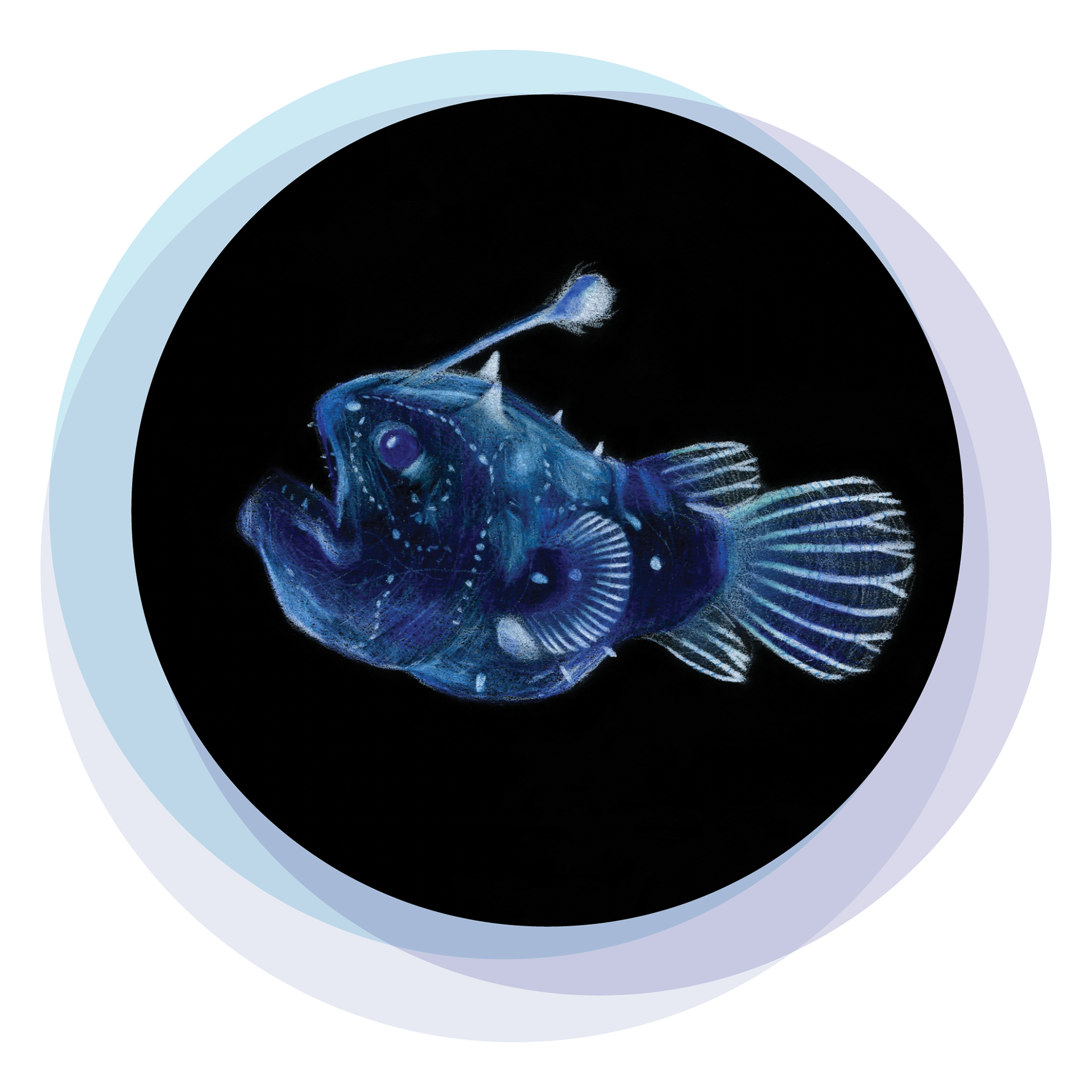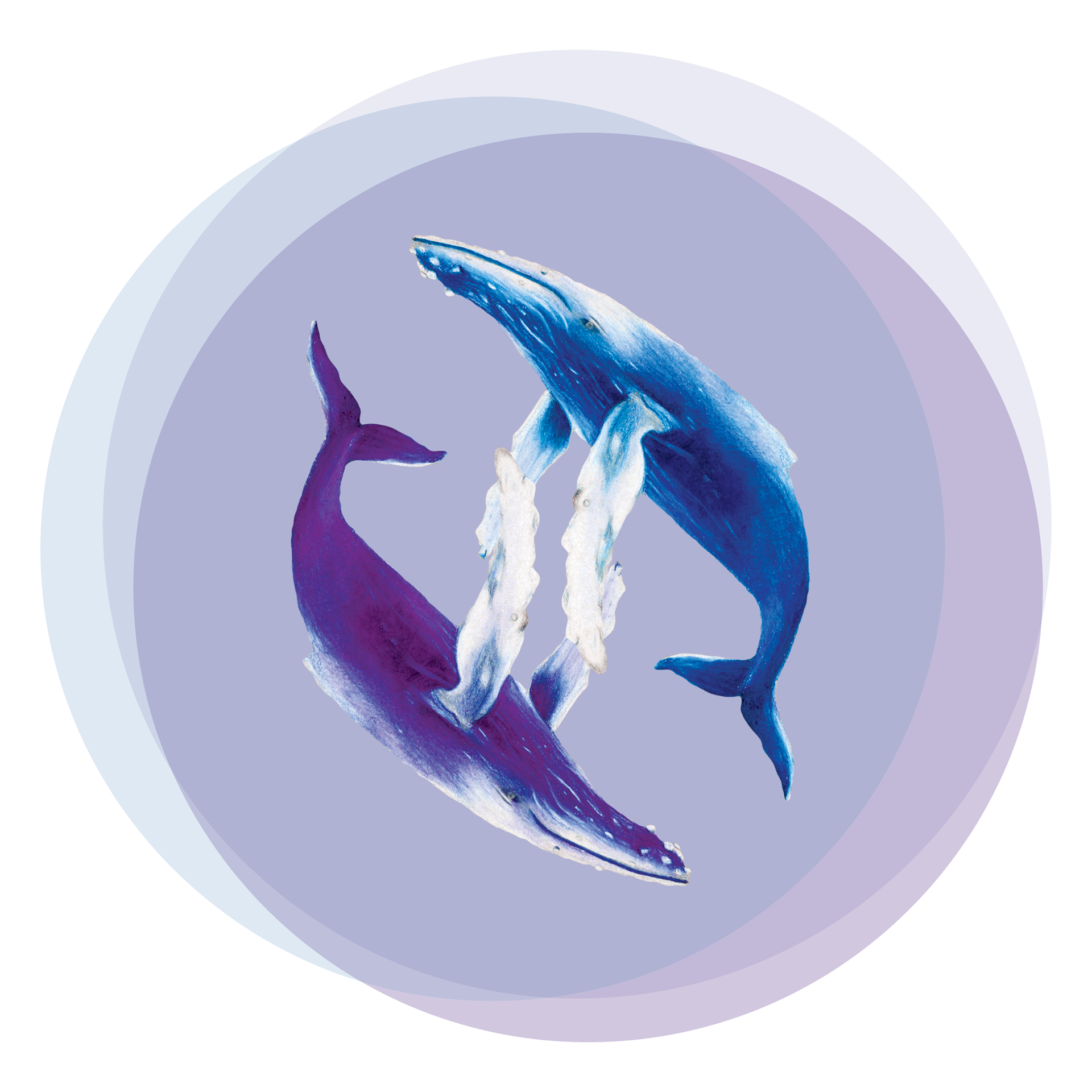 Below is my final portfolio board for this calendar.