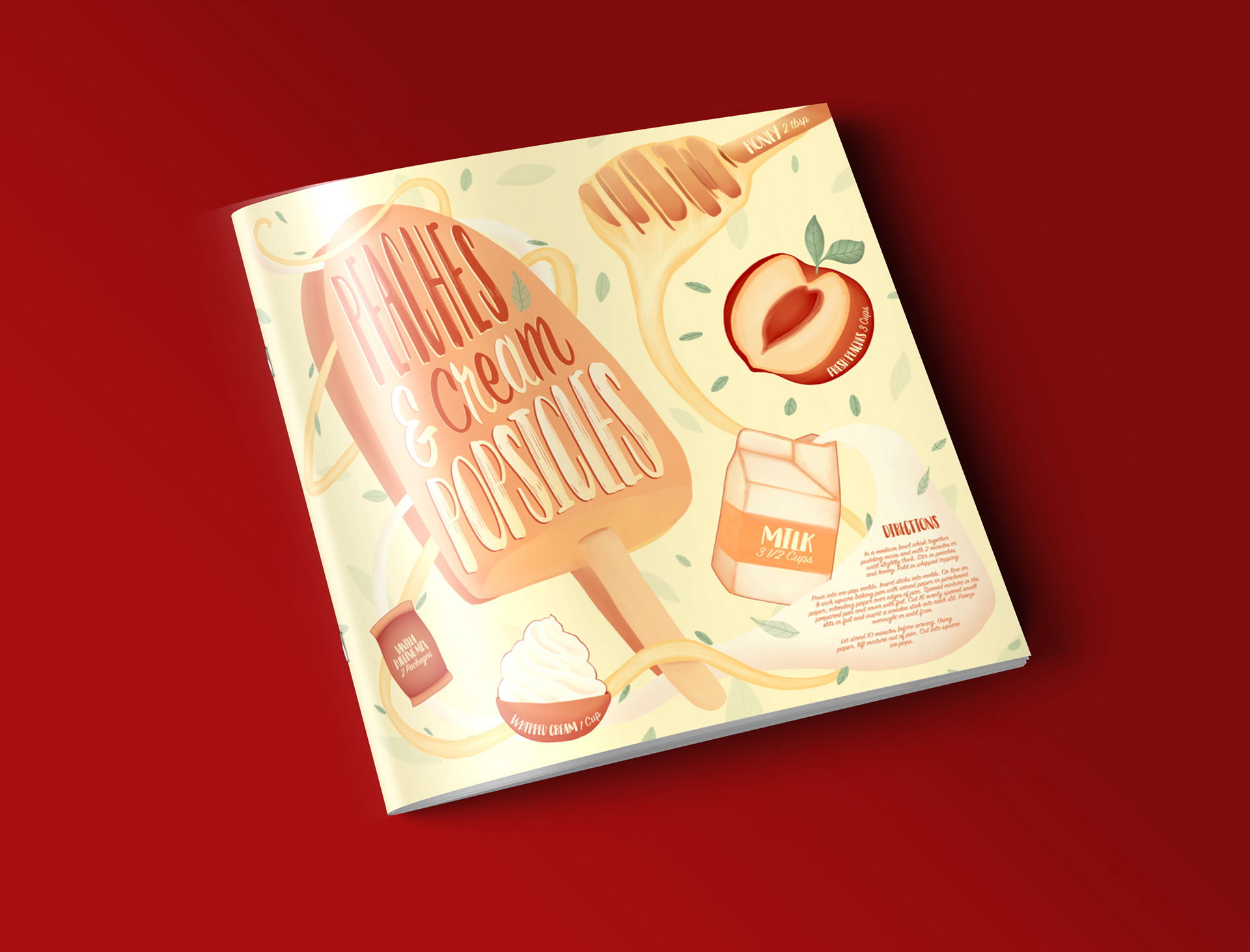 Below you will see two concept pieces. Ultimately I decided to continue with the design on the right, as I felt the composition was more interesting.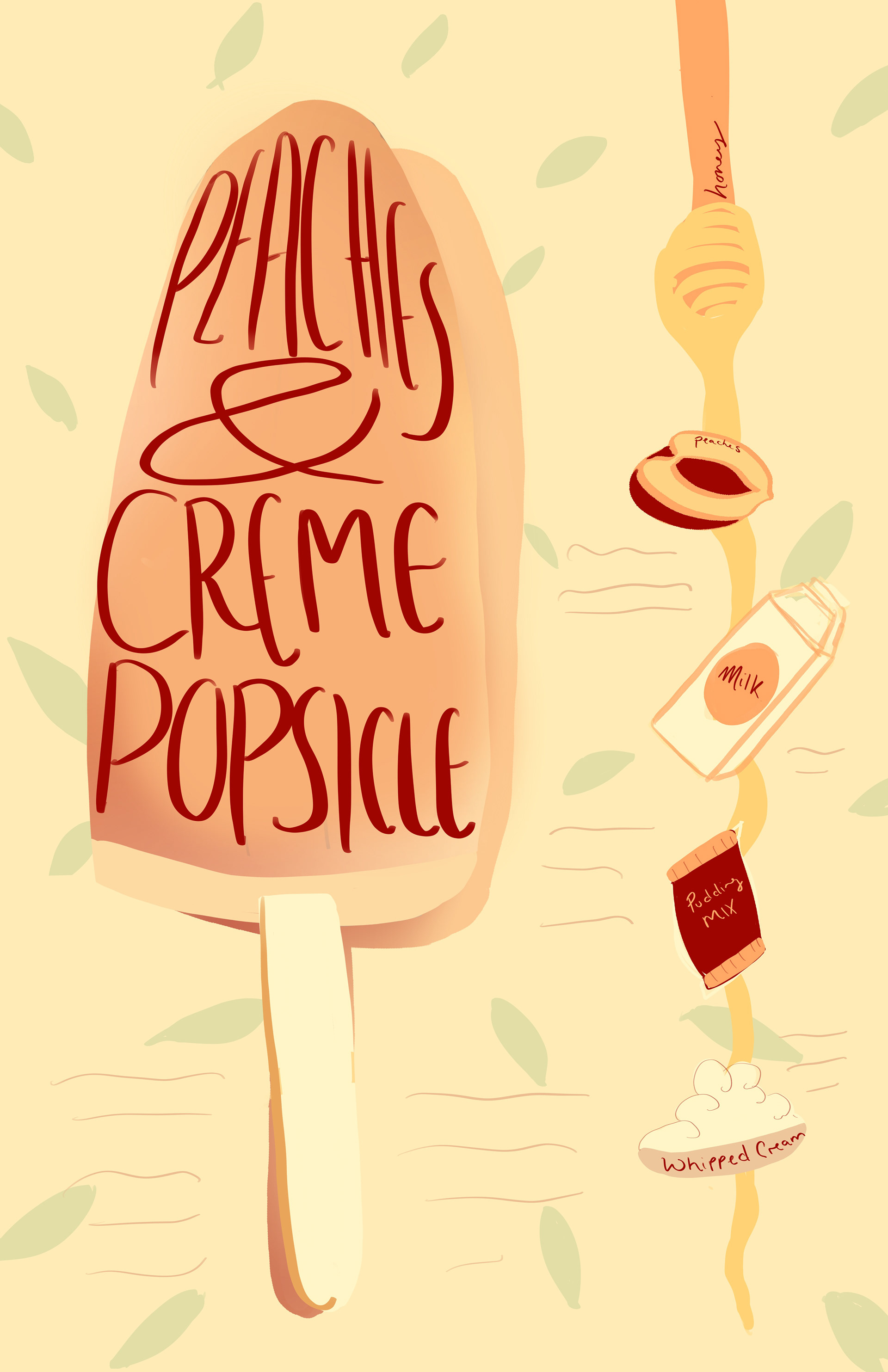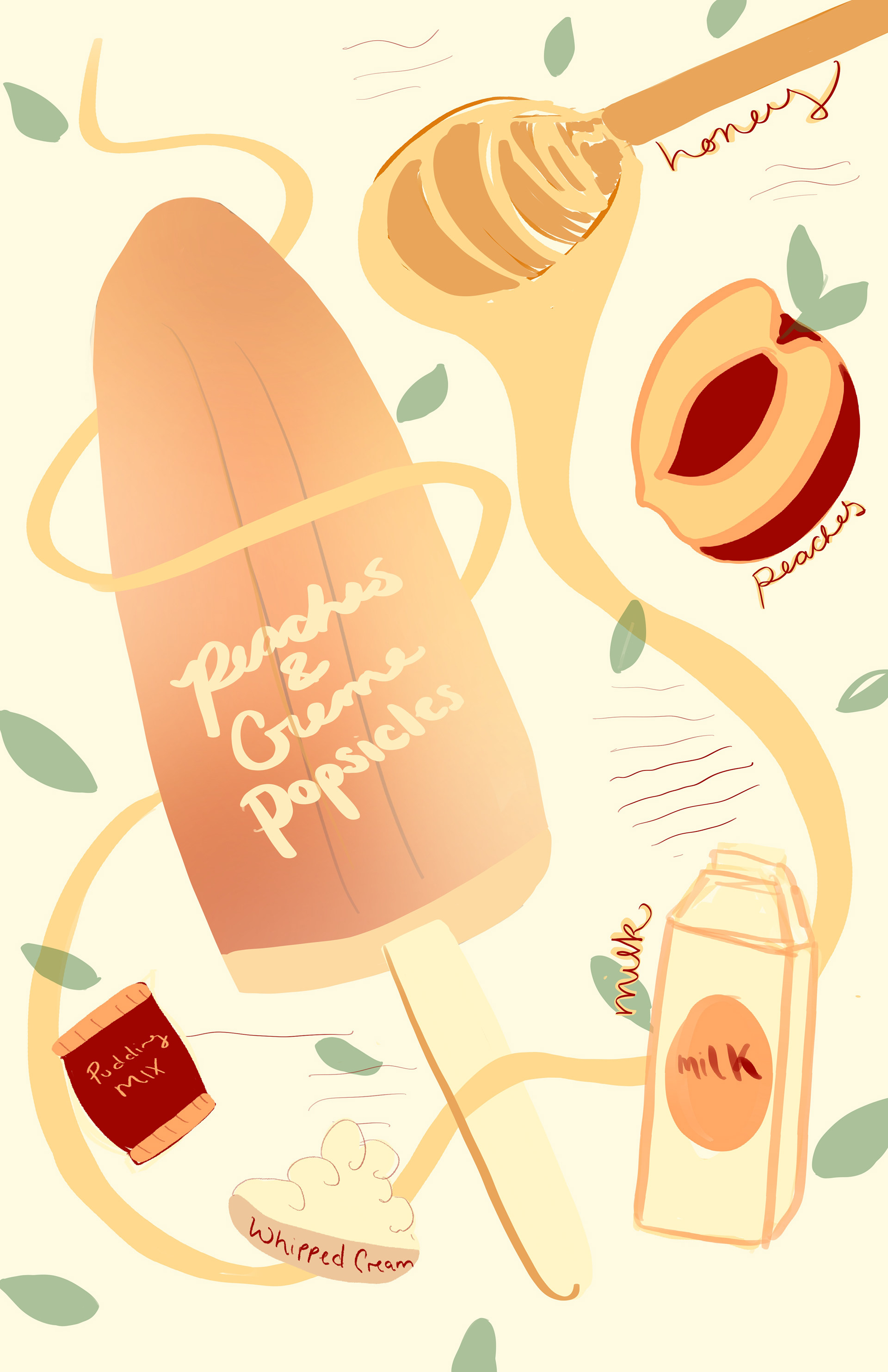 I decided to illustrate the imagery using Procreate as a way to learn more about the program, and to also give the design a modern/trendy feel.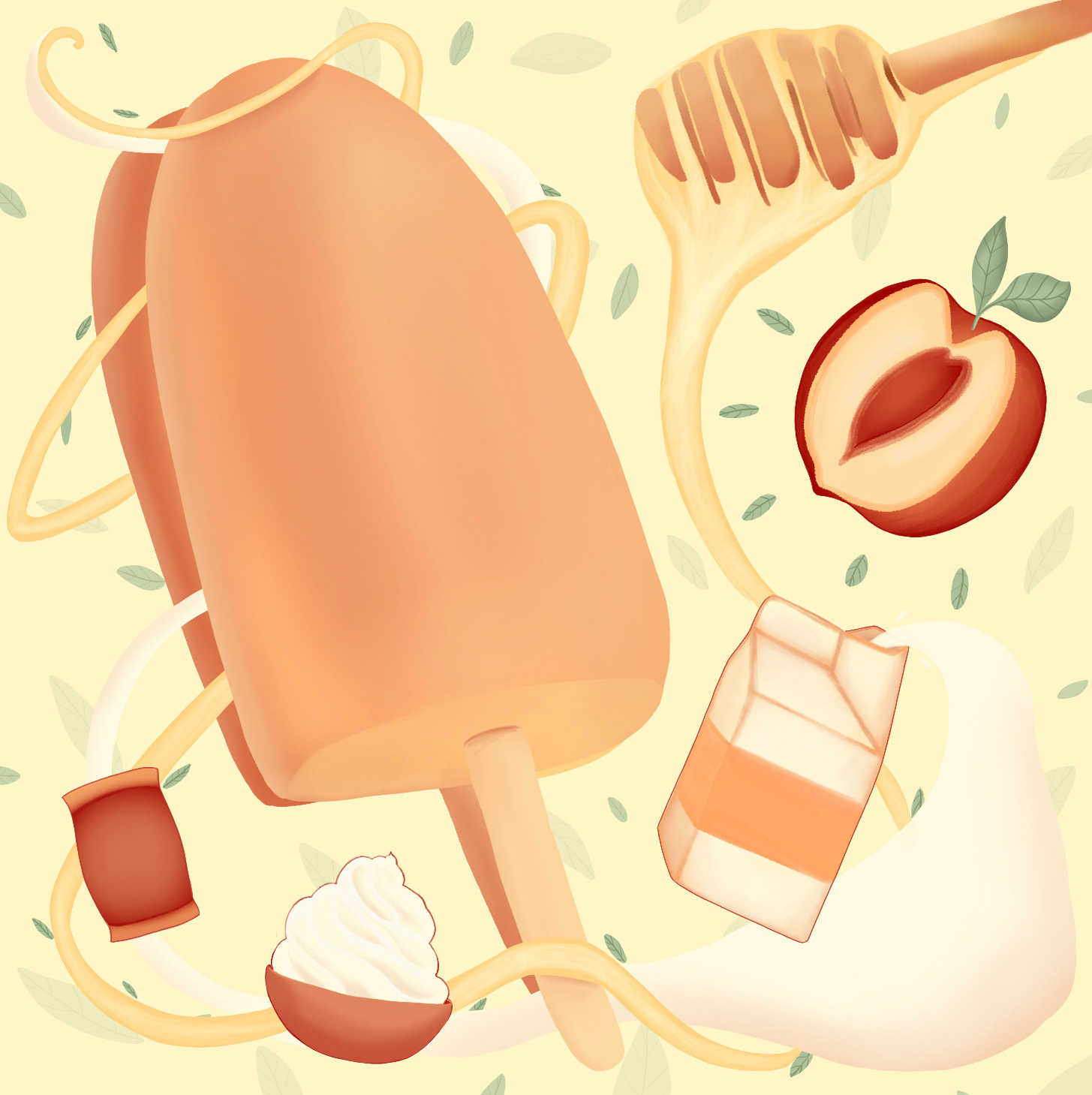 Once I finished the artwork, I brought it into Illustrator to add in the typography.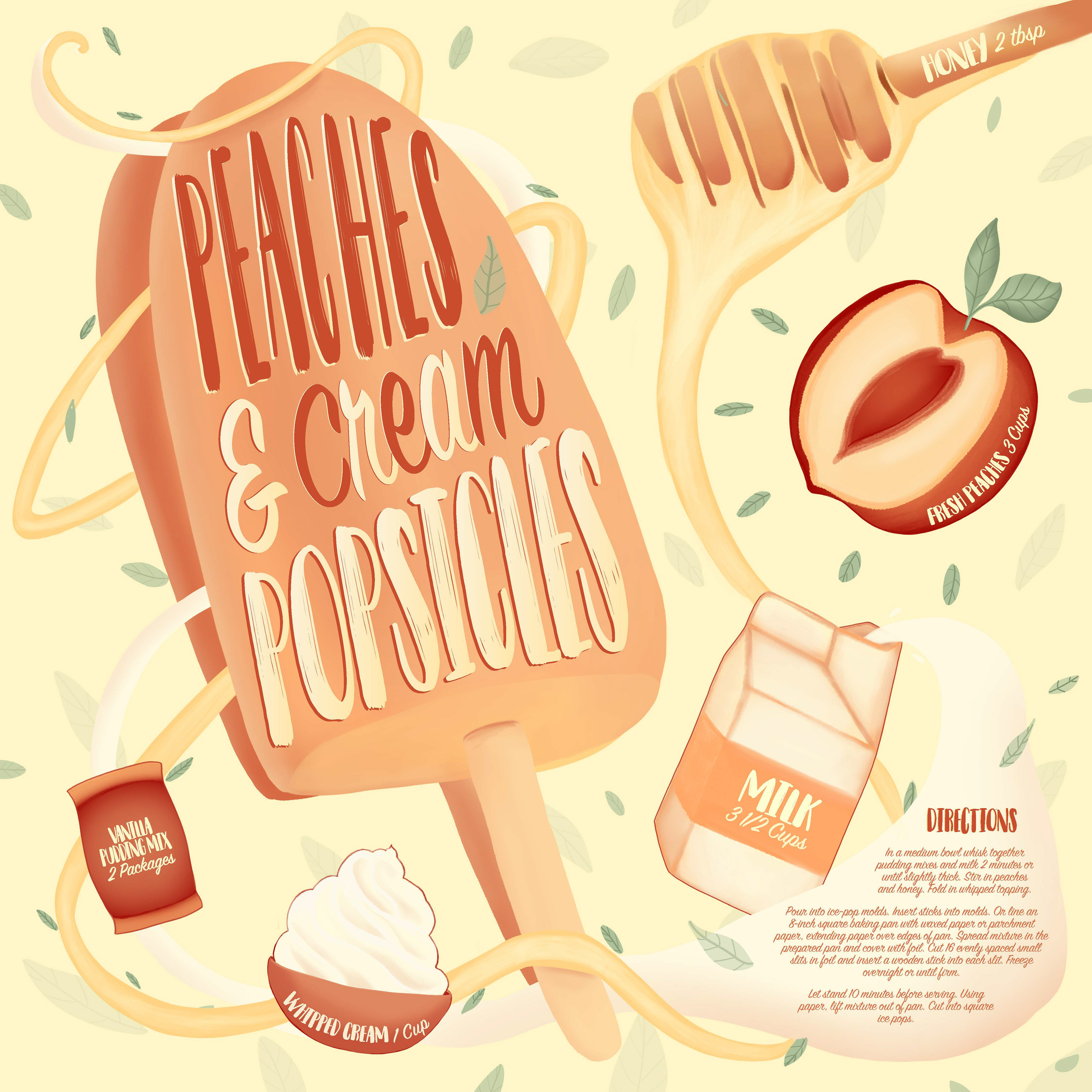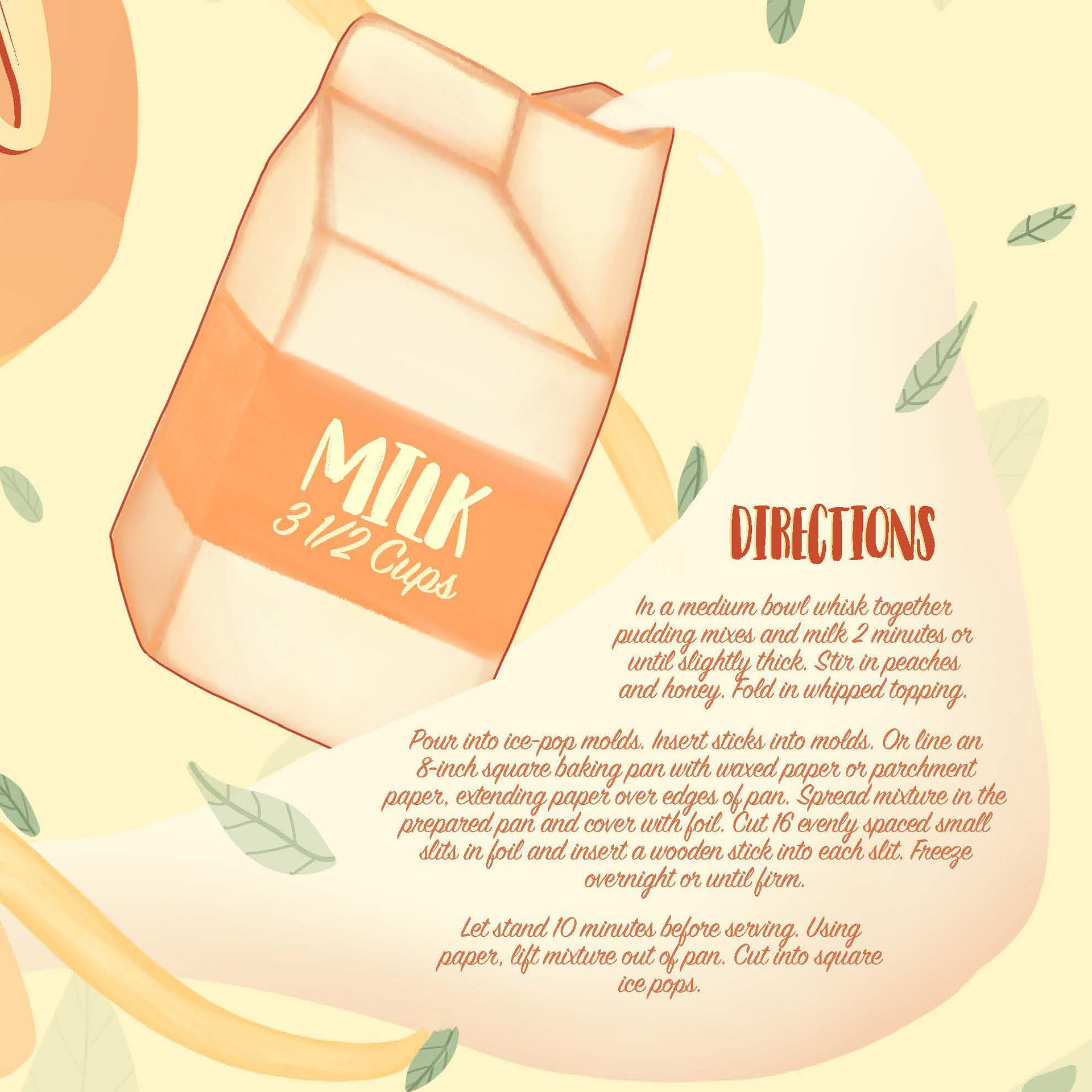 Below is my final portfolio board for this project.